Displaying items by tag: Bernard Gaynor
Thursday, 17 January 2019 07:23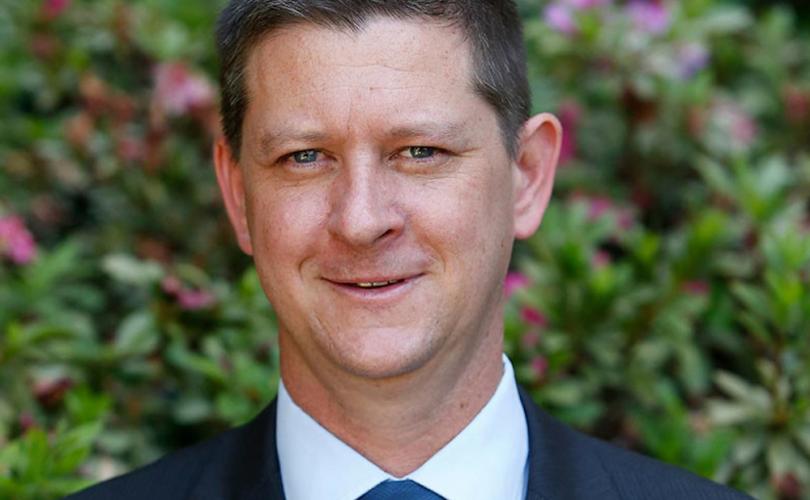 If the legendary TV Lawyer, Denny Crane ever moved to Oz he would make yet another fortune in the maze of Tribunals that beset our nation and people. It is a 'quasi' judicial system designed to give taxpayer cash to lawyers toward the end of their mediocre careers and ready for an ex-Starship Captain Denny to go gunning for and wipe the floor with them.
Friday, 20 April 2018 09:27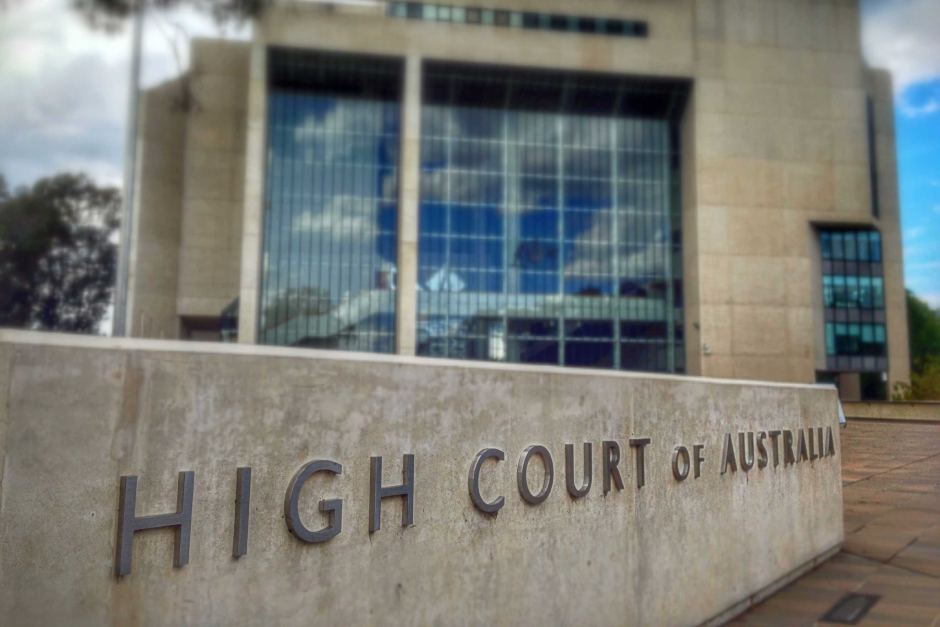 In a Federation like Australia, different jurisdictions (States and Territories) may have different rules on what amounts to "discrimination" or "vilification", and how those things interact with religious freedom. One of the pressing issues here in recent years has been whether there will be a "race to the bottom" in freedom of speech on religious issues, with one jurisdiction in particular, Tasmania, raising deep concerns with a very broad prohibition on causing "offence" related to matters such as sexual orientation. Today the High Court of Australia, on appeal from NSW, has affirmed the decision of the NSW Court of Appeal that State and Territory "tribunals" (non-judicial panels usually used in discrimination issues) have no jurisdiction to impose penalties on residents of other Australian jurisdictions under their own local laws.