Displaying items by tag: biden
Wednesday, 11 November 2020 10:29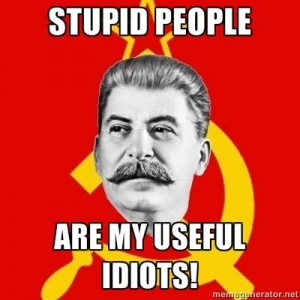 Useful idiots are, well, useful. Uncle Joe Biden has plenty. What are they up to? And what will they deliver?
Sunday, 08 November 2020 05:50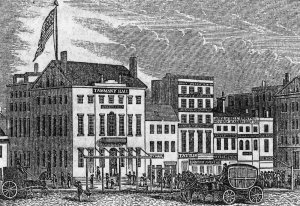 The United States of America are broken. We knew that. But are they corrupt as well? There are many questions about this election that need some answers. Americans this week should be wearing black.