Displaying items by tag: bollards
Thursday, 28 December 2017 17:07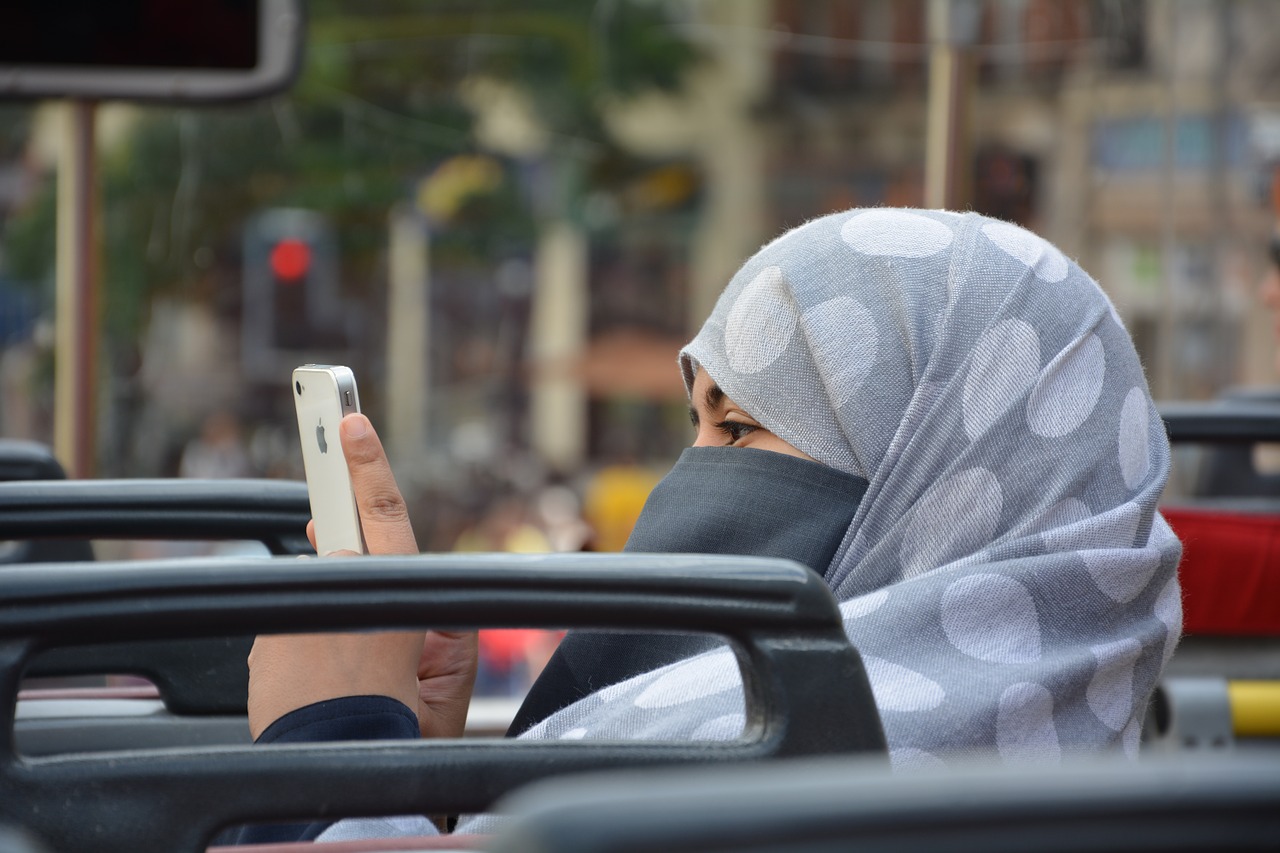 Throughout much of the West major cities have large concrete blocks placed around high-traffic pedestrian areas. So what is that all about? Works of modern art? Not quite – they are security bollards. Security from what? Well, sadly, from basically one thing: jihadists who wish to mow down innocents in the name of their political ideology. So the West is responding to this crisis – not by dealing with the root causes – but by running with band aid solutions. Instead of acknowledging that we have an Islam problem, as Tony Abbott recently pointed out, and taking appropriate steps to deal with this, we try rather useless harm minimisation approaches.
Tuesday, 26 December 2017 20:43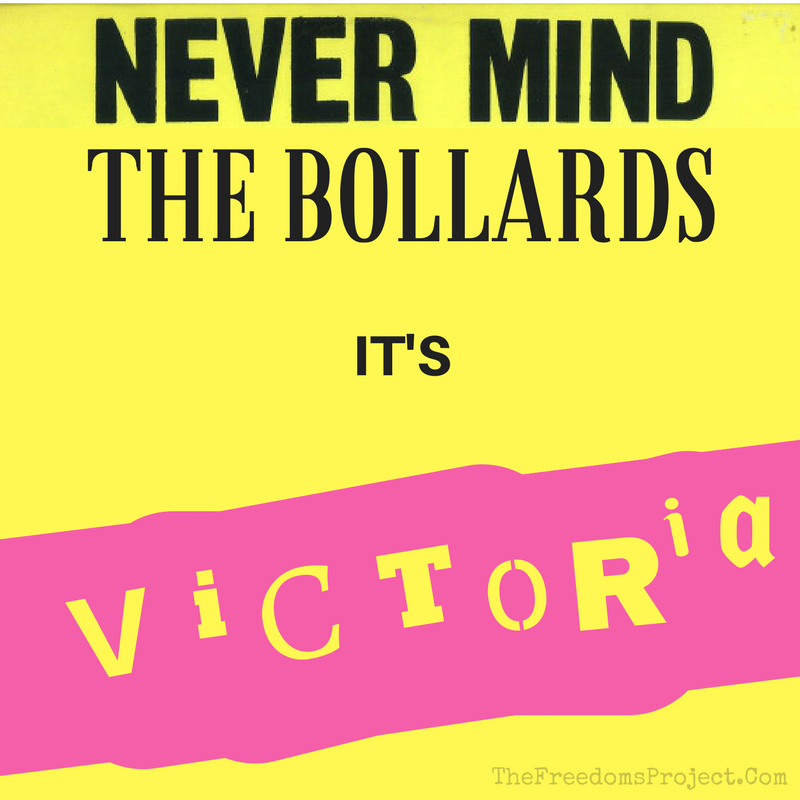 [This article was updated on 28/12/17 to include the latest violent-crime incidents - Kathy.] Victorians were outraged to hear of yet another act of senseless violence which occurred only a few days before Christmas in the CBD. A car deliberately ploughed into pedestrians, injuring 19 people, including children. Fortunately, no-one was killed this time - unlike a previous similar episode which saw 6 civilians murdered and 30 injured. This attack came hot on the heels of other violent acts around Melbourne: gangs roaming Werribee and St. Kilda, terrorising neighbourhoods, threatening police but with not a single arrest being made.