Displaying items by tag: death with dignity
Saturday, 03 December 2016 08:52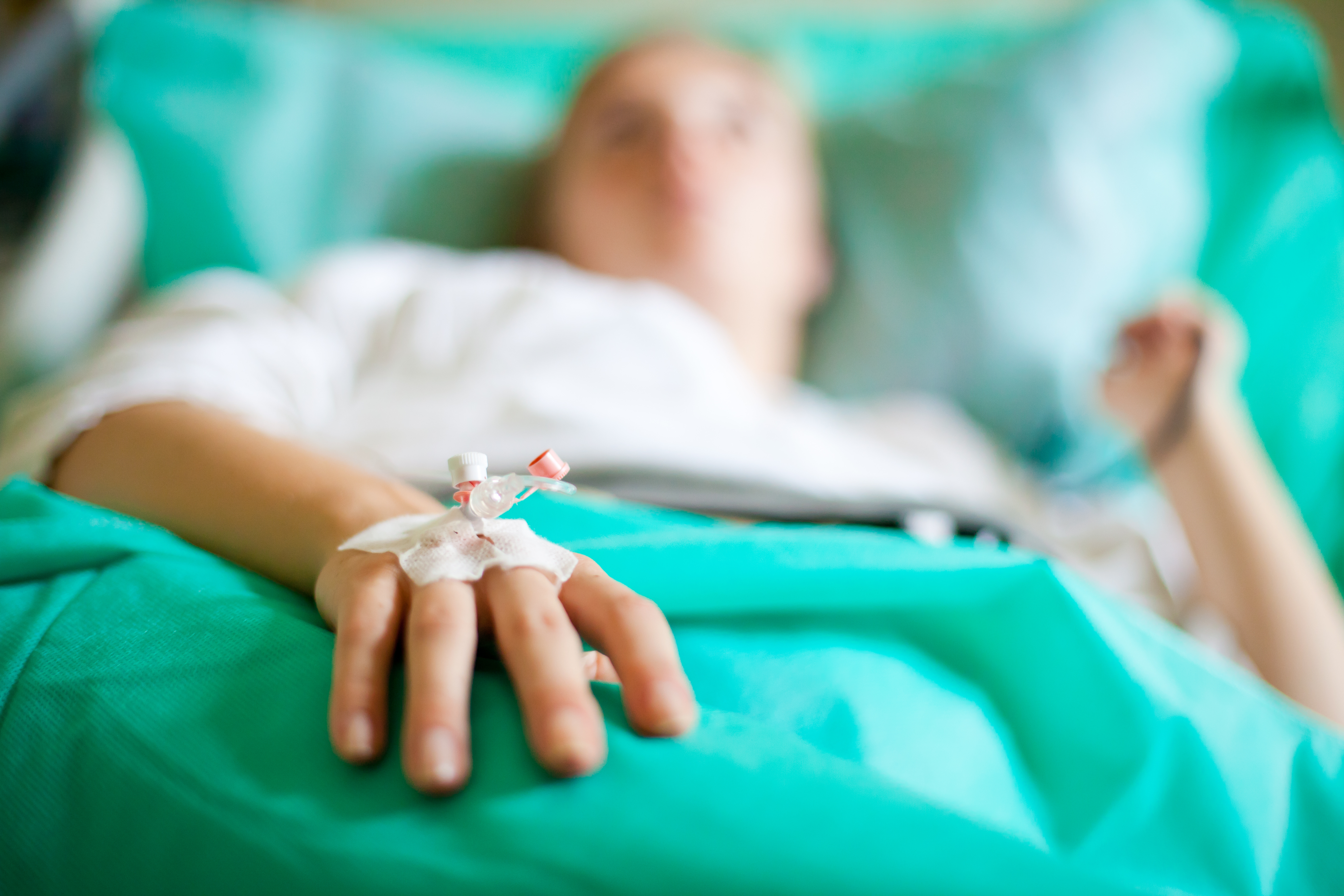 The Victorian Story So Far
Last June, the Legislative Council Legal and Social issues Committee released their report into End of Life Choices. The report recommended legalising assisted dying within a supposedly strict framework. A similar bill, the Death With Dignity bill 2016, was recently defeated in the South Australian parliament, where TWO such bills have been introduced this year alone. (Click here to read more.) The State government, infamous for its Marxist-style agenda to dismantle the fabric of society, has until December 9th to make its response to the report. In light of its track record, there is every reason to think that the Andrews government will introduce a bill to legalise either assisted suicide, or direct euthanasia. Politicians need to hear from the public about the dangers assisted suicide and euthanasia represent to vulnerable people, health professionals and to society at large. I've compiled some resources that will provide you with facts to use in letters to MPs, or personal or online conversations.
The picture above was taken at an anti-euthanasia rally, held outside the office of Victorian Premier Daniel Andrews last week. Right to Life spokesman, Eugene Ahern gave this statement:
Mr Andrews and his government could accept the recommendation for patient killing and introduce a bill to kill patients. Alternatively Mr Andrews and his government could reject patient killing, and focus on patient care, especially palliative care. Killing is never the answer to a human problem. It is the failure to look for an answer. We ask our premier to carefully read the comprehensive Minority Report prepared by Daniel Mulino MP which examines the whole issue an practice of euthanasia in detail and comprehensively rejects the Majority Report's recommendations. We strongly urge the Premier to not abrogate society's law against killing and to focus on patient care.
Is it Compassionate to Kill Sick People?
The AMA issued their statement last November, which was the result of a 5-year study into end-of-life care. Although this statement was widely misinterpreted by the mainstream media, when read carefully, it's clear that the majority of Australia's doctors prefer to treat their patients rather than put them to death. From the conclusion:
3.1 The AMA believes that doctors should not be involved in interventions that have as their primary intention the ending of a person's life. This does not include the discontinuation of treatments that are of no medical benefit to a dying patient.
Instead of focusing on killing patients, there are several areas related to end-of-life issues which need to be promoted and developed further. These include palliative care, pain-control, and the concern sick people often have about feeling like a burden.
Think There's No Slippery Slope?
Proponents of euthanasia consistently claim that legislation will be watertight, to protect vulnerable groups from being swept into assisted-suicide or euthanasia scenarios. But equally consistently, these vulnerable groups have ended up becoming targets of the death-dealing medical professionals. For example, it is now possible to find cases of:
What About Conscientious Objection?
A worrying aspect of many assisted-dying lobbyists is their unwillingness to cater for medical professionals who have a conscienctious objection to killing their patients. In many parts of the world, there is evidence that medical professionals aren't free to exercise their consciences in regard to ending a patient's life:
Want to Learn More? If you'd like to be better informed about euthanasia and related topics,