Displaying items by tag: defamation
Sunday, 11 July 2021 05:31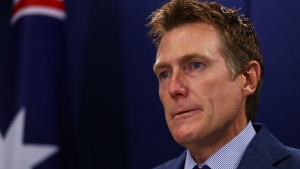 Undeterred by her eventually ill-fated attempts to crush George Pell, Louise Milligan set out to destroy Christian Porter. On this occasion she had a different set of fembot collaborators who formed a self-styled "army" on behalf of a sadly deceased rape accuser. An accuser who decided not to pursue her allegations against Porter, and whose family were strongly committed to putting the story to rest.
Tuesday, 20 April 2021 09:52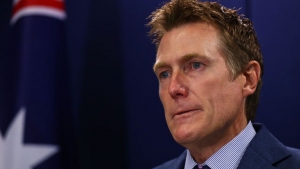 The Christian Porter defamation case has captured the interest of the nation and its media. The former Attorney General has been accused of historical rape. By a complainant now deceased, and her supporters. The allegations were spotlighted by the ABC. The eyes of the country are on the outcome, in the shadow of the Pell case and that of Fr John Fleming.