Displaying items by tag: Detention Centre
Tuesday, 30 October 2018 17:43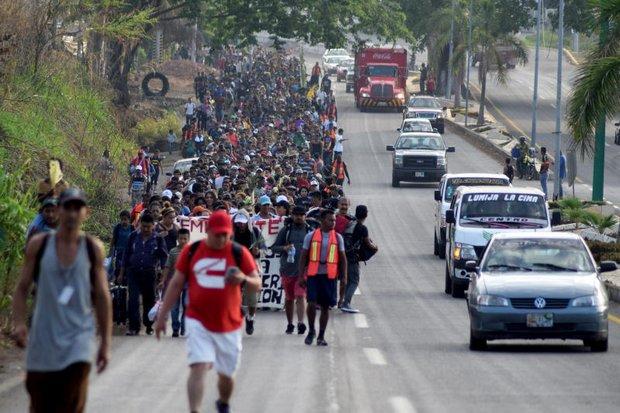 Perhaps America needs some friendly Pacific Islands to 'store' refugees. The news - now that the Kavanaugh bizzo is over and the fake bombs bizzo is over - is of a 'caravan' (odd term when there are no camels in sight) of 'refugees walking through Mexico en route to the USA. It is a bit like the experience of Europe with thousands of odd-bods (mostly young men) walking past or through Italian and Greek villages going to Germany and Britain. Oz made a lucrative deal (listen up the Donald) with Nauru and stopped further traffic of such 'human Trafficker assisted' faux refugees to Oz. The political fall-out may last a while of course, but perhaps it is worth it. Instead of 'Sanctuary Cities', perhaps the US could have some Sanctuary Islands. Heck, they could even be purpose built, like the Chinese are doing.
Thursday, 05 April 2018 21:42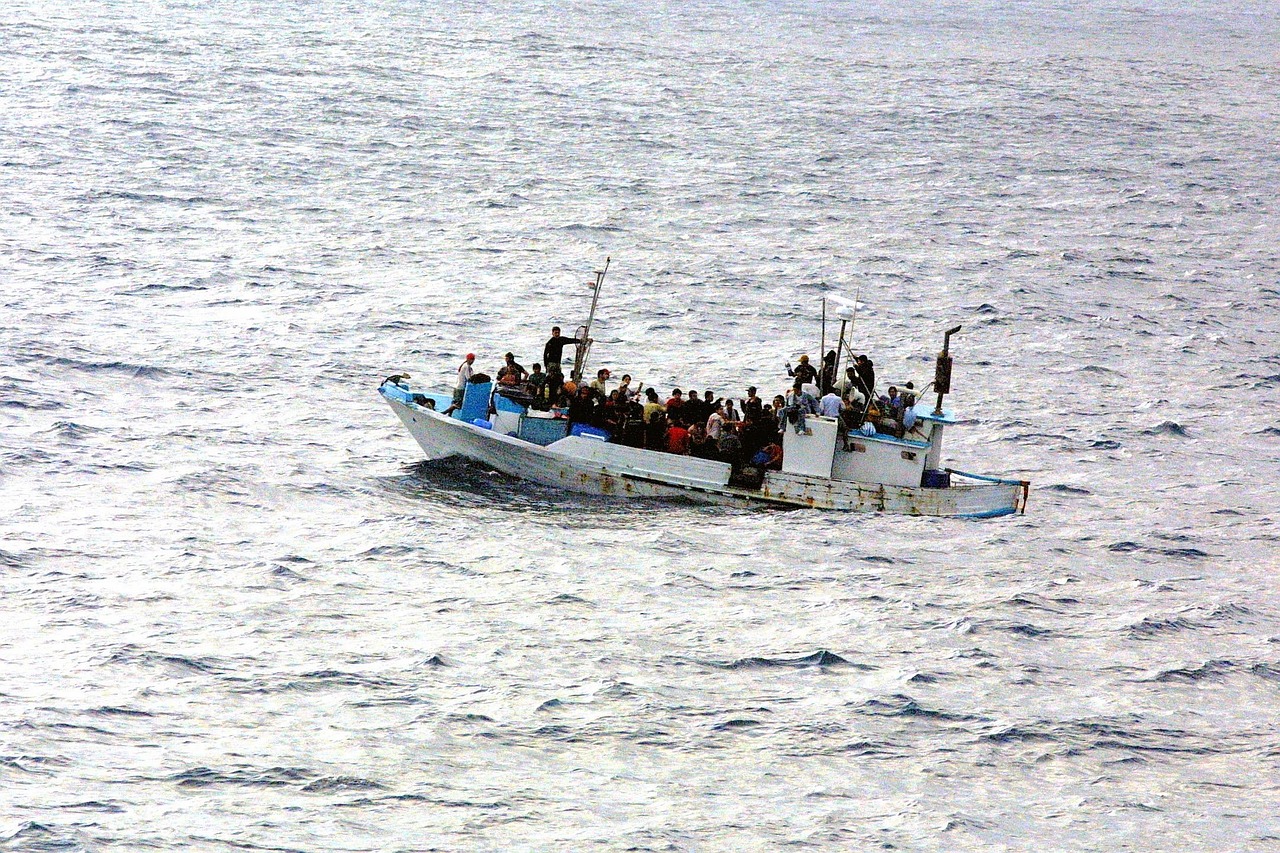 The leftist mainstream news media fabricated a digital curtain around Manus Island and the successful offshore detention policy. The story they told was of cruel bullying of poor victims, violating the most basic human compassion. But what's on the other side of that curated curtain? Michael Coates tells us what he witnessed first hand, without the sugar coating.