Displaying items by tag: employment
Wednesday, 07 August 2019 20:50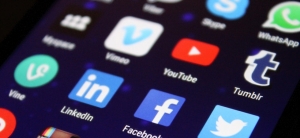 The High Court of Australia today upheld as "reasonable", and not unconstitutional, the decision of the Department of Immigration and Citizenship to dismiss an employee who had made anonymous political comments about migration matters and government policies, contrary to various codes of conduct. The case provides interesting insights into the operation of the implied constitutional freedom of political communication. Many will see similarities with the dismissal of footballer Israel Folau for comments he shared about the Bible's view of morality, but as we will see, while somewhat factually similar, the cases raise quite different issues.
Thursday, 04 July 2019 06:26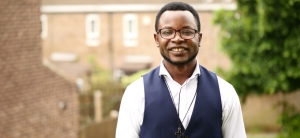 An important decision of the England and Wales Court of Appeal has ruled that a social work student, Felix Ngole, should not have been dismissed from his course on the basis of comments he made on social media sharing the Bible's view on homosexuality.