Displaying items by tag: Hypocrisy
Wednesday, 23 January 2019 22:46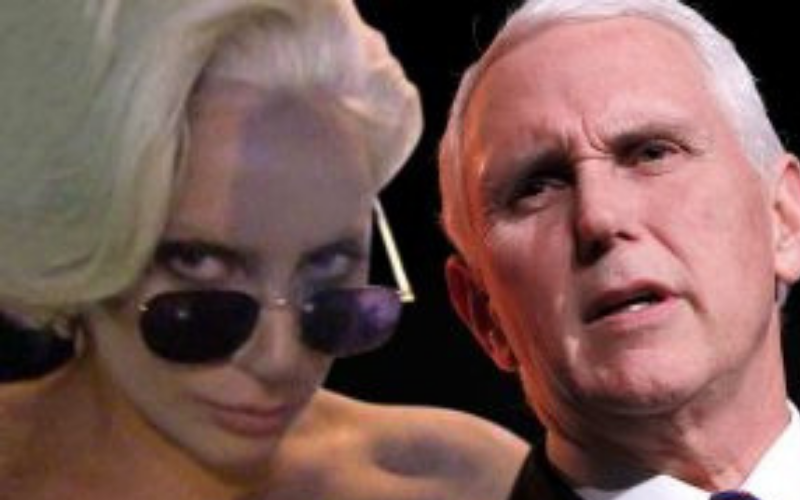 We live in dark times. There is just no getting around that fact. Truth no longer means anything, feelings trump everything, and confusion abounds as to even the basics in life. Now we can't even tell if someone is a boy or a girl, and we are said to be hateful and bigoted if we even try. Sadly, as anyone who seeks to present truth in the public arena and the social media knows, this has massively impacted our churches as well. Today most young people who call themselves Christians know little or nothing about their own faith, run on emotions, and tend to just drift along with the dominant secular culture. The church in the West is in a real bad way as a result, and things will likely only get worse. And as one of the most recent examples of this, consider the recent uproar taking place over Mike Pence, his wife, and Lady Gaga.
Tuesday, 22 January 2019 14:24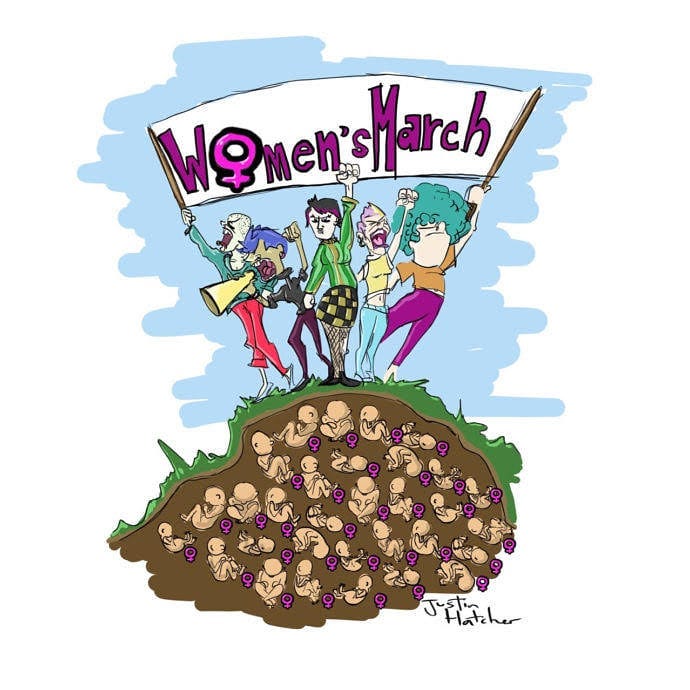 It seems that belittling men has become an international pastime, with the media, politicians and special interest groups continuing to put put men down for simply being men. The now-infamous Gillette ad has created a huge backlash against this fashionable trend which simultaneously degrades men while elevating women to something which they are not. (Here is a comparison of old vs new marketing from Gillette.) Sure, men have certain weaknesses that they need to reign in. Back in the day, that was called Self Control - something that is sorely lacking in most schools and homes in this sophisticated age. But now are lives are all about The Feels - and how feminine is a society that is based purely on emotion? Well, it's obviously quite dysfunctional. The cognitive dissonance abounds when society (via feminism) thinks all men are scum but also believes that women are equal to men.