Displaying items by tag: lesbians
Monday, 05 November 2018 08:00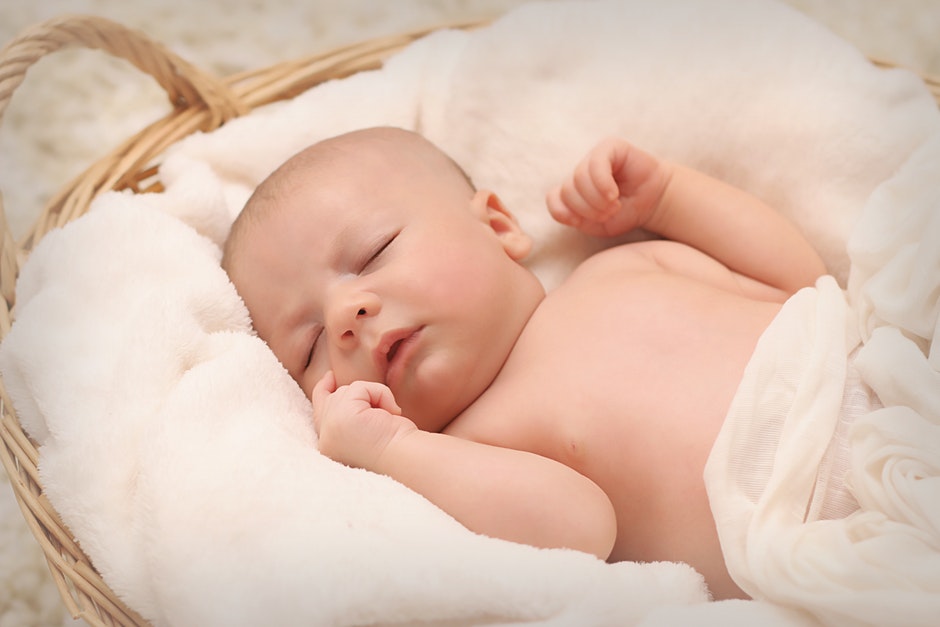 Artificial reproductive technologies (ART) are leading to more and more degradation of the dignity of human life as embryos are being completely devalued and new techniques are being developed. Last year, I reported on an Australian midwife who was creating jewellery from thawed, frozen embryos, so that couples could have a lasting memory of the excess children they created via IVF. [read Killing for a Keepsake] I've also written about apps for finding donors, males seeking fertility treatment and more about the manufacturing of human beings here. [read Same-Sex Marriage: Good for the IVF Industry] Now things have devolved to the point where embryos are being swapped on Facebook and Craigslist, and lesbians can share a pregnancy.
Sunday, 17 December 2017 21:45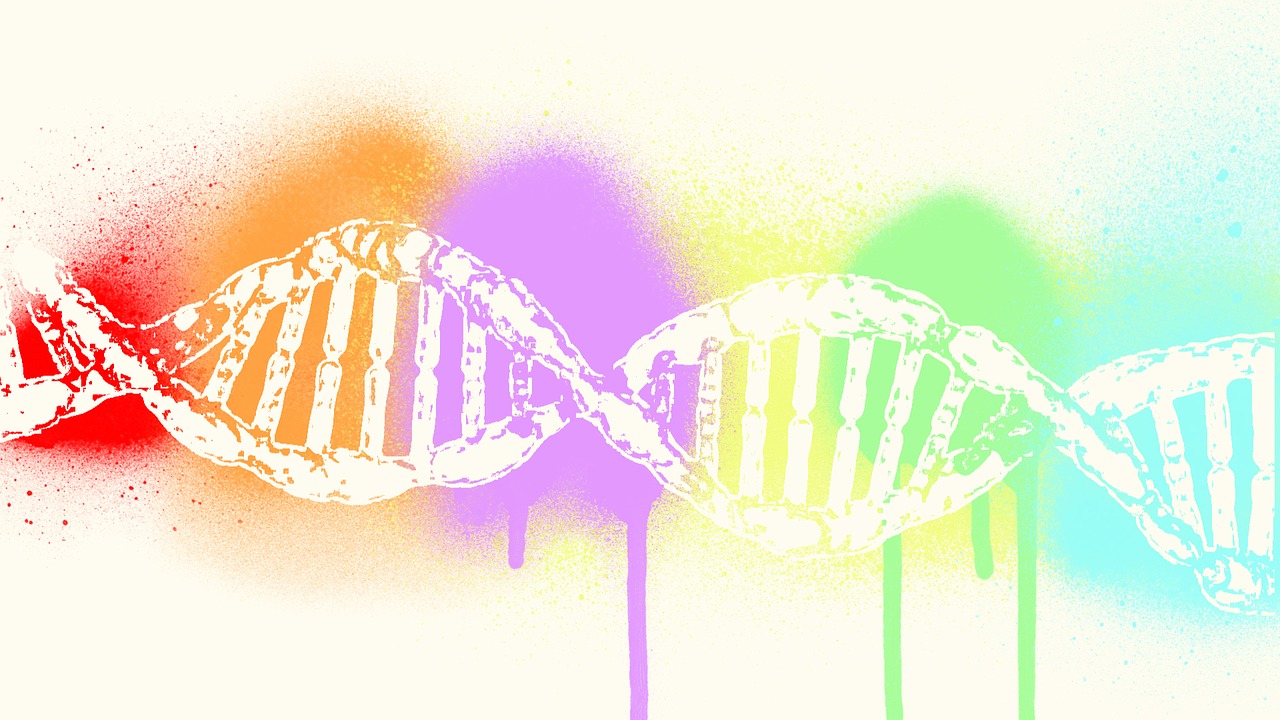 What do you call a couple with an over-abundance of eggs and a conspicuous absence of sperm? Well, you or I might call this couple 'lesbians', but to the IVF industry, there's a more marketing-savvy term. Their category is 'socially infertile', and it's a growing market for artificial reproductive technology. IVF providers are just leaping at the chance to provide gay couples with designer babies. In fact, Sydney company, IVF Australia, is so enamoured of homosexual couples, that it has sponsored the Gay and Lesbian Mardi Gras since 2012.