Displaying items by tag: Migration
Friday, 04 January 2019 16:49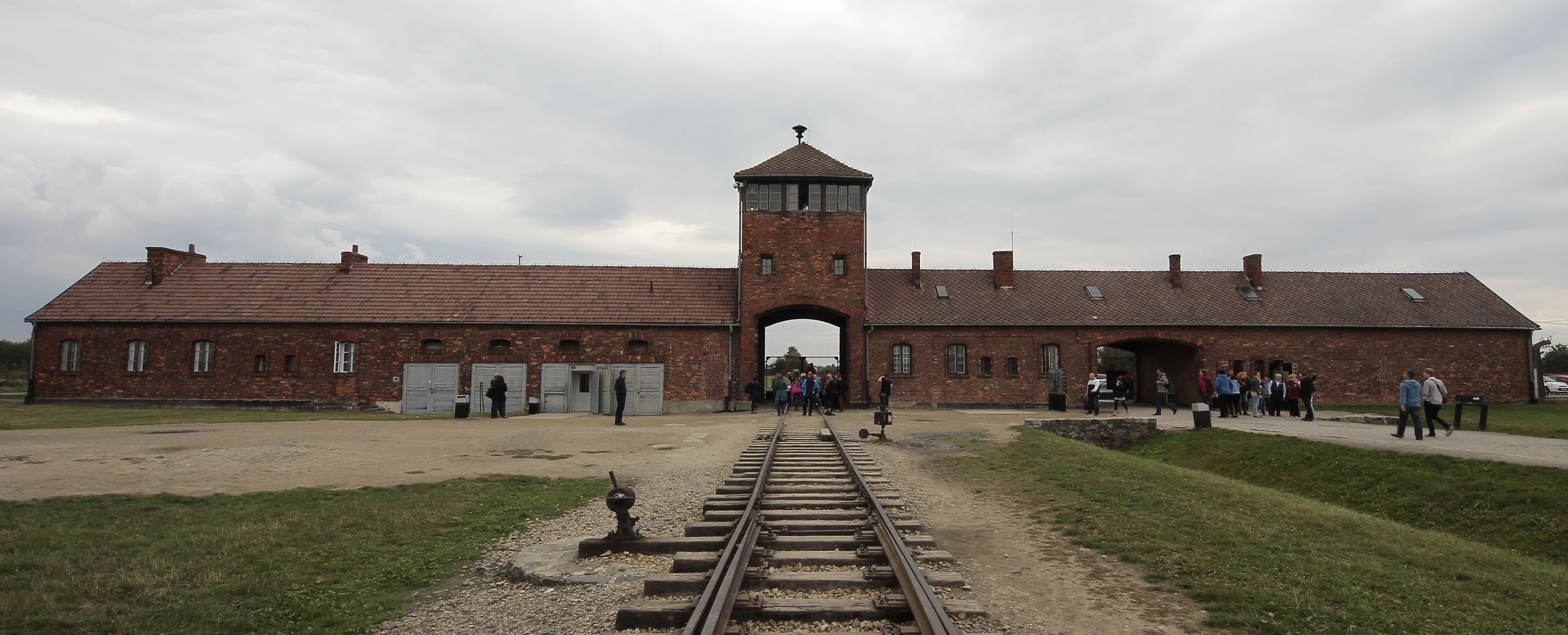 Context and explanation meant absolutely nothing to the outraged leftist media complex collaborating with self-interested politicians when accusing Senator Fraser Anning of Nazi levels of racism for saying the words "final solution". Senator Anning declared, "In the days of Menzies, immigrants arriving here were not allowed to apply for welfare and that attracted exactly the right sort of hard-working people this country needed. We should go back to that and ban all immigrants receiving welfare for the first five years after they arrive. The final solution to the immigration problem is, of course, a popular vote." Turnbull called the reference a "shocking insult" to the Jewish people. Left, right and centre, people rushed to condemn Fraser Anning's entire speech on the strength of a phrase commonly associated with Adolf Hitler, despite the Senator's protestations that he had not intended any reference to Nazism.
Thursday, 13 December 2018 08:17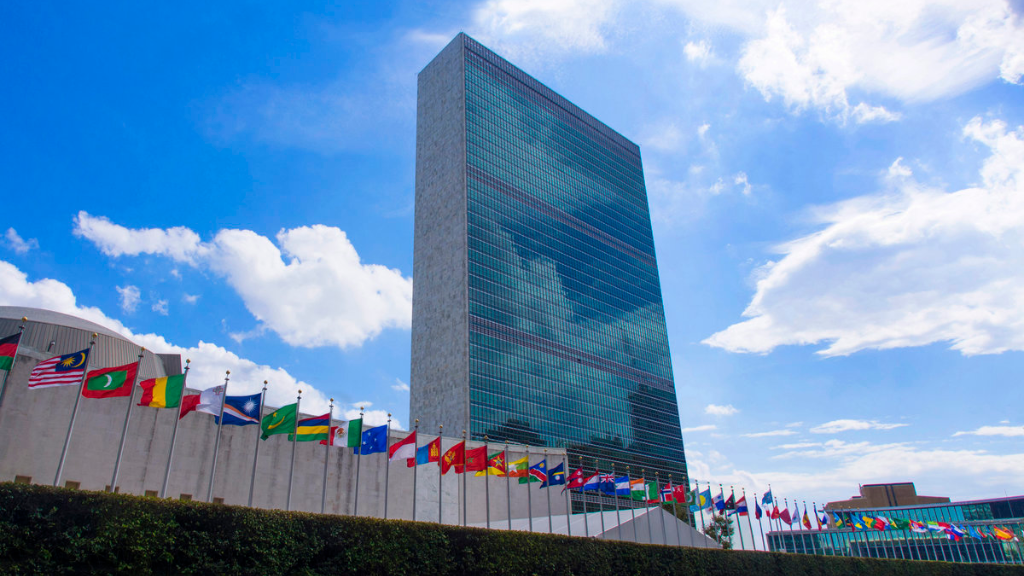 Update: since this post was written, 164 countries have signed the The Global Compact for Safe, Orderly and Regular Migration, although Brazil plans to pull out in January. Countries who rejected the pact include the US, Australia, Chile, Austria, Bulgaria, Israel, Hungary, Slovakia, and Switzerland.
This article was published on Bill Muehlenberg's website as "The UN Migration Pact."