Displaying items by tag: Nazi
Wednesday, 22 December 2021 05:46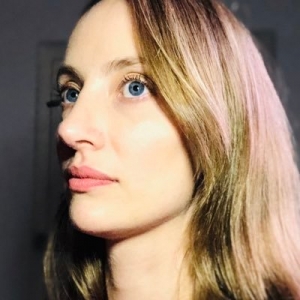 The Covid Class gets furious when freedom fighters like George Christensen and others with spine and morals compare Covid totalitarianism with Nazi Germany and similar "papers please" regimes. One recent example of the vitriol in print occurred in The Australian. The journalist involved displayed all the typical attributes of someone without a leg to stand on.
Saturday, 04 August 2018 10:34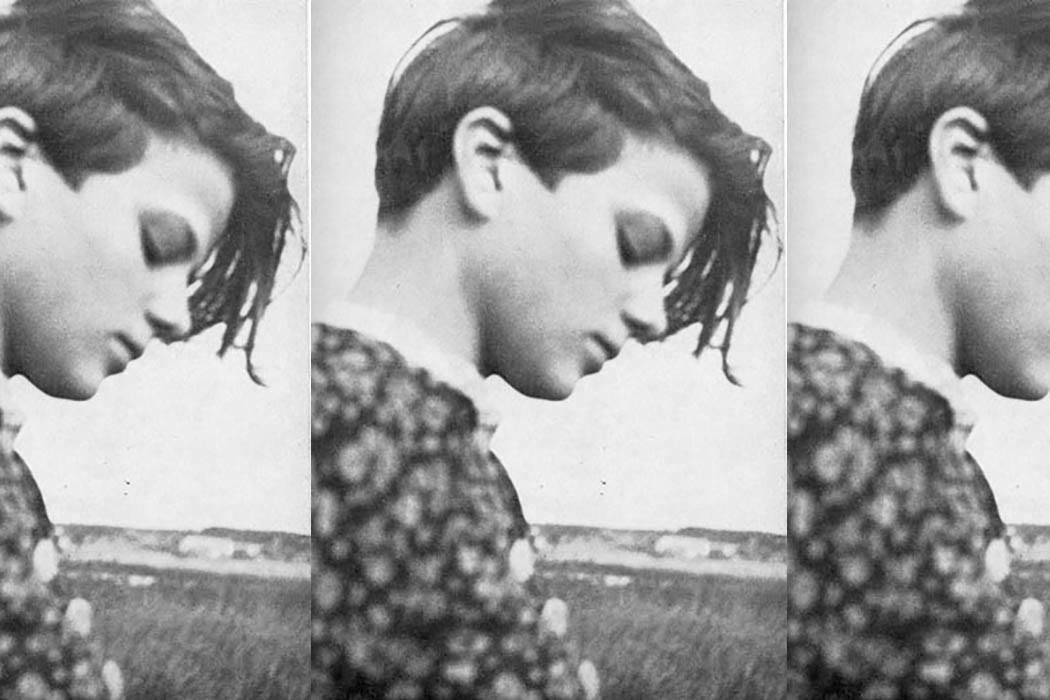 (Photo credit: JStorDaily) Just over 75 years ago some very brave and passionate young people were executed in Germany for daring to resist Hitler and the Nazis. Two of the main players were sister and brother, Sophie and Hans Scholl. Their stories are now engraved in history, and they have inspired millions along the way. Robert and Magdalena Scholl had six children, including Sophie and Hans. They were raised as Lutherans and a Bible in the home was there to be read and studied. Her mother was the more religious of the parents, and her father early on came to oppose the Nazis. As the Nazis came to power, all the Scholl children at first became keen supporters of the Nazis, and some even joined the Hitler Youth, much to their father's horror. But they soon grew very uneasy with what was happening in their country as they began to see what was really going on.