Displaying items by tag: pachamama
Wednesday, 25 December 2019 19:55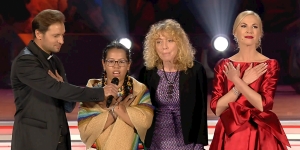 Just when we thought that the Christmas celebrations would provide a break from controversy, the Vatican disappointed yet again by honouring the Earth Mother at a Christmas concert.
Monday, 28 October 2019 05:11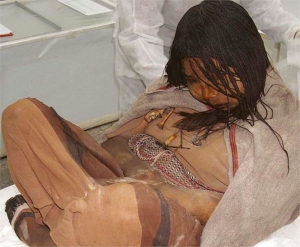 Faithful Catholics who had been scandalised by the presence of pagan idols during the Amazon Synod received another blow when Pope Francis apologised for their removal from the Church at Traspontina. However, only a little research reveals that the images which featured prominently during the Synod are traditionally associated with child sacrifice.