Displaying items by tag: political leadership
Tuesday, 02 June 2020 02:22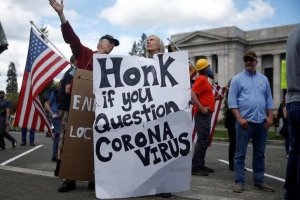 The Covid scare has taken even further the tendency for politicians, ideologues and interest groups of all stripes to politicise death. Already seen during tragedies and natural disasters, political actors rush to embrace crises, and they now even sometimes make them up. Death counts are now a part of daily political life, and the new currency of political debate. This is an unseemly development.
Wednesday, 06 May 2020 20:21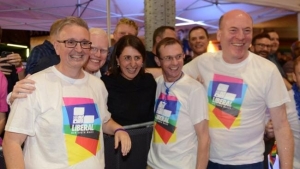 There is something rotten in the State of New South Wales. The State is run by paid lobbyists who control the Liberal Party. And the interests and philosophies of these puppeteers are decidedly not those of mainstream folks who believe, naively, that they control the governments that they vote for. The governments are puppets.