Displaying items by tag: Russia
Monday, 13 November 2017 18:53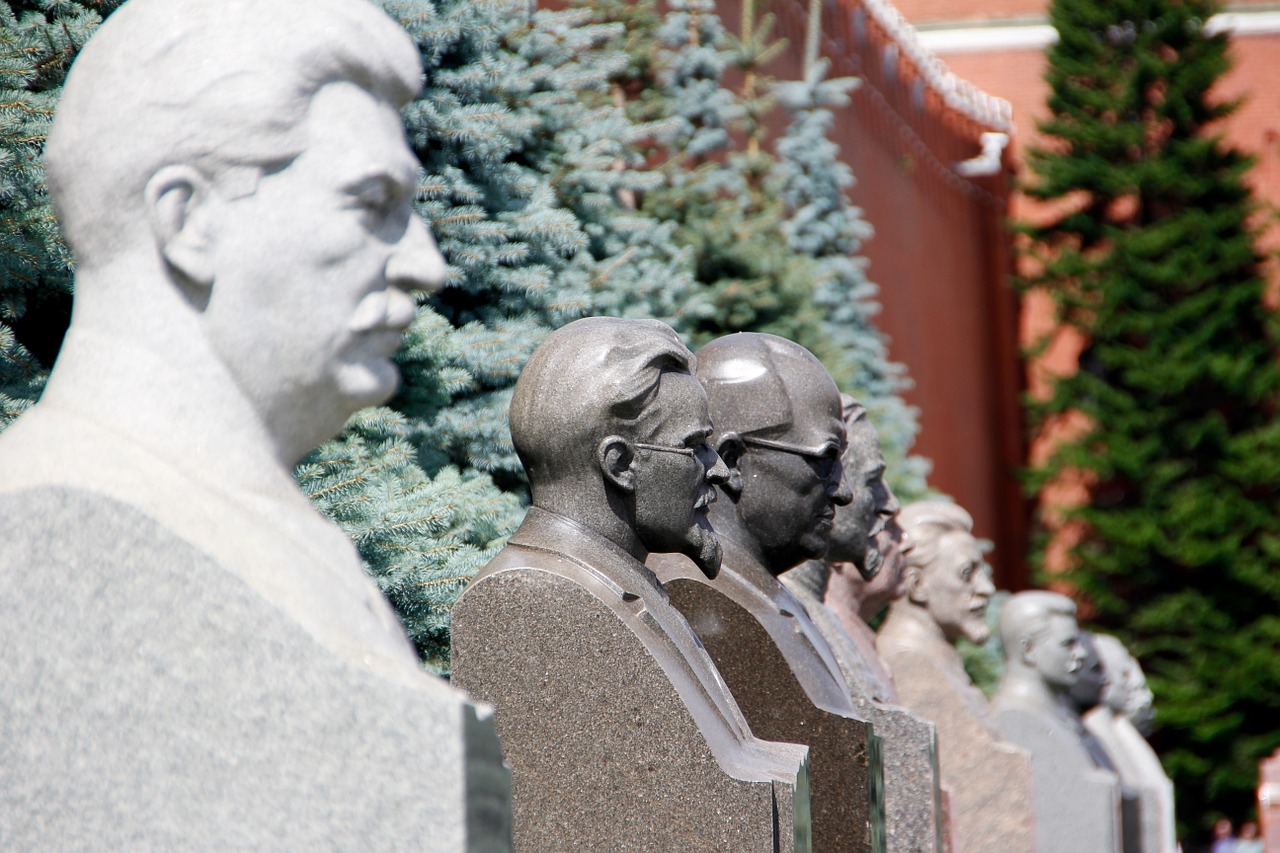 When Santayana told us to never ignore the lessons of history lest we repeat its mistakes, he could not have been more correct. And those who do study history see his advice being played out – that is, ignored – all the time: historical mistakes are being replicated constantly for the very reason that we do NOT study history and learn from it. One of the most frightening examples of this is our historical amnesia when it comes to communism. A century of communism should confirm to everyone that this has been one of the worst, bloodiest and most deplorable political ideologies ever.
Yet plenty of folks who should know better (such as university students, etc) are utterly clueless. Certainly most Western young people seem totally unaware of recent history, and are therefore heading over the cliff in repeating its mistakes.
Monday, 11 September 2017 12:43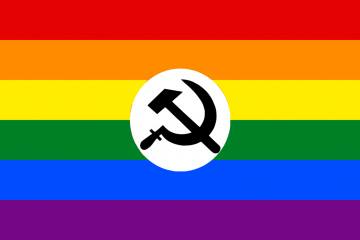 An essay on one nation's experiment with marriage that demonstrates why voting 'Yes' is a choice to deconstruct family and marriage and is the road to statism - again. Are you voting 'yes' at the upcoming marriage postal plebiscite in support of gay rights and equality? Then please reconsider how your vote at its core is really not about either of these issues. But before going any further, it needs reminding that gay and lesbian civil unions already have the same legal recognition, protections and tax treatment that every other family possesses, so what is this plebiscite really all about?