Displaying items by tag: silent no more
Tuesday, 02 January 2018 17:02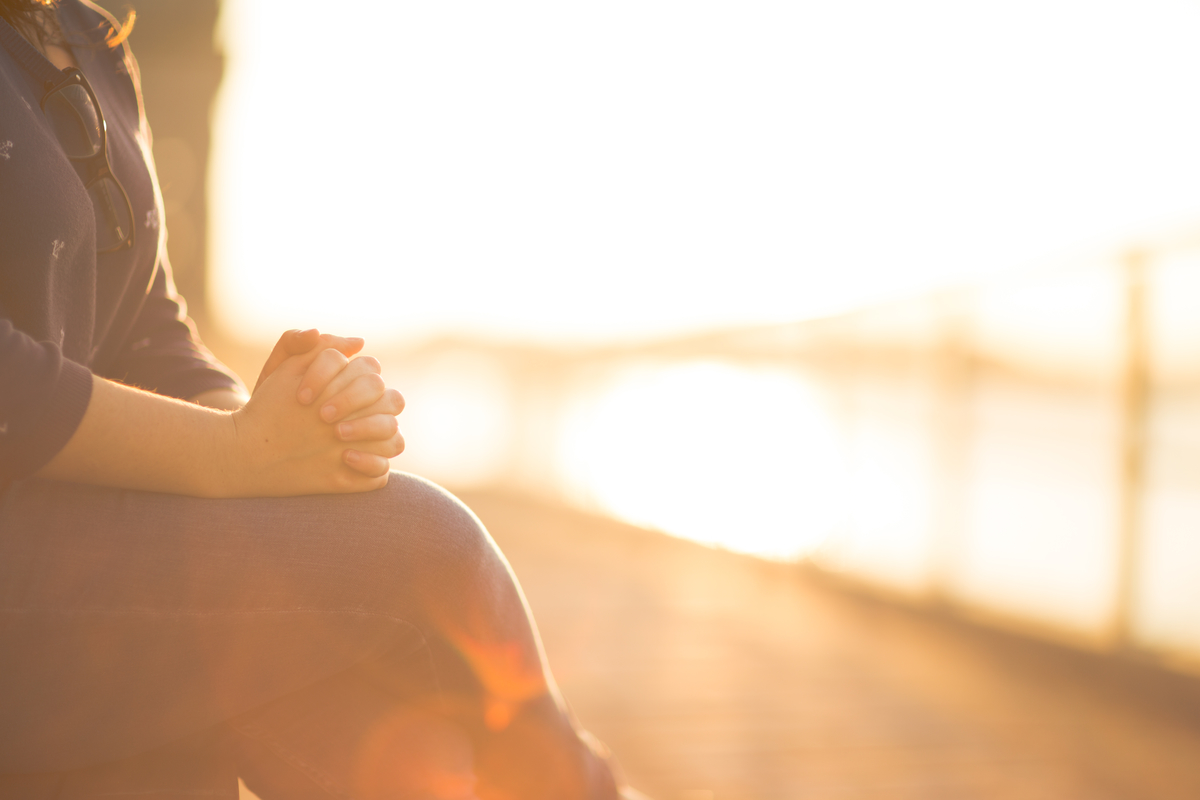 stand here today because I regret my abortions and I want men & women to know this road is not one they want to take. I had an abortion because I listened to the young man who said I could not raise a child on my own because I had a future–I still had to go to college. He said he wouldn't help me. And what about my parents? They would never understand their good daughter's pregnancy. In my confusion, shock and fear, I believed the lies. I should have realized there was a big problem with what I was agreeing to when he said he would take me where there would be no hassle (otherwise known as "protesters").
Wednesday, 23 August 2017 19:01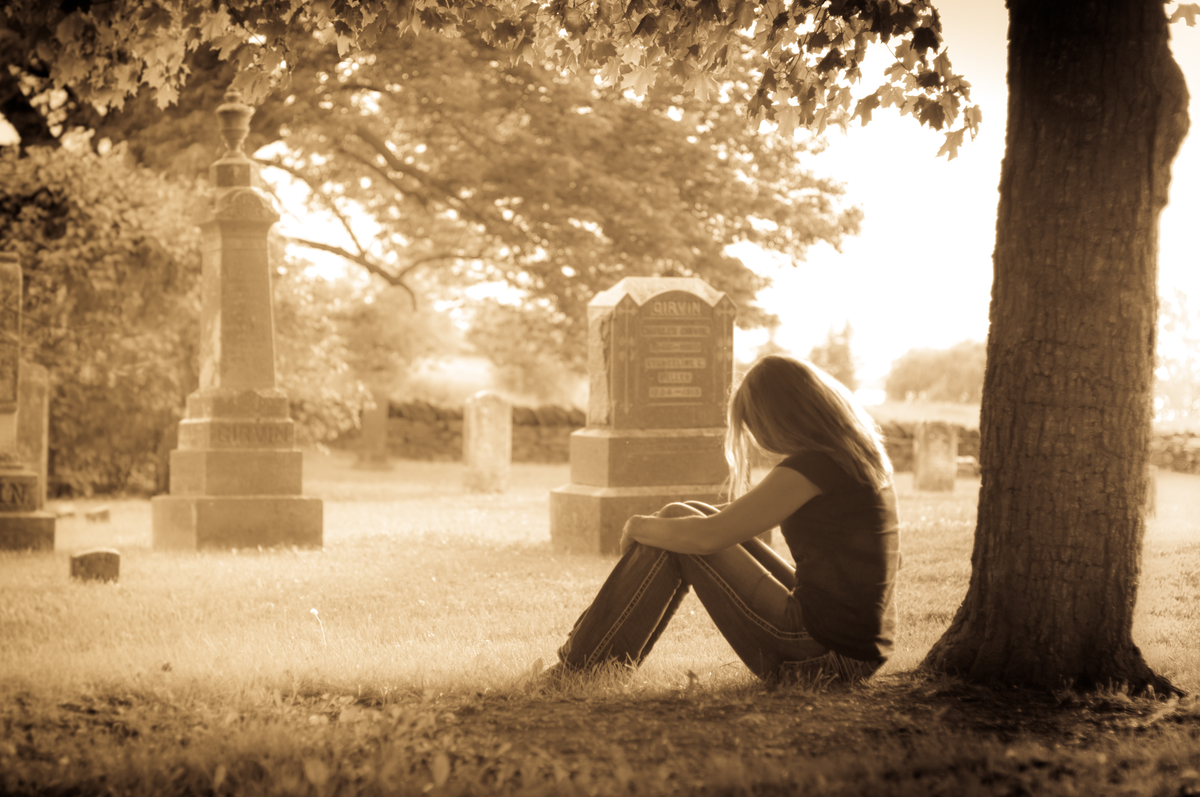 Written from a Catholic perspective, Les Jones looks at some ministries of varying denominations that exist to help mothers and fathers in the wake of an abortion.
One of the reasons people have for not speaking about abortions is the fear of offending women who have had an abortion.
If we stress that God, the Church and ourselves offer forgiveness and help to such women, we can reduce the chance of such offence.