Displaying items by tag: the State
Tuesday, 11 August 2020 01:45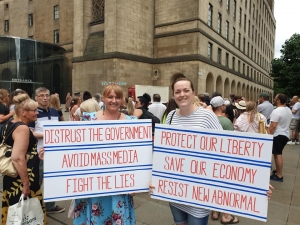 At a time of epic fails by political leaders, oppositions, bureaucracies, and, alas, churches, we need an epic fail by our media like a hole in the head. Yet that is what we have now. Amid all the Covid disasters, our media have lost the plot. They are not doing their core jobs of speaking truth to power and calling out stupidity, and we are all the poorer for it.
Monday, 18 May 2020 22:26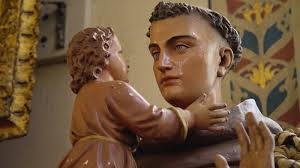 Many of us in lockdown, have been denied the comforts of the Sacraments for around two months. This shameful abuse of power by the State has been at great cost to souls. In both Australia and New Zealand, though, some true shepherds have emerged.