Displaying items by tag: Vilification
Monday, 06 January 2020 01:56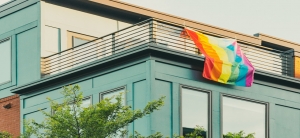 The recent NSW decision of Passas v Comensoli [2019] NSWCATAP 298 (18 December 2019) provides an example of someone who has been penalised for "homosexual vilification" as a result of comments concerning same-sex marriage. However, it does provide clarification that merely to express disagreement with the introduction of same sex marriage does not amount to such vilification under NSW law.
Thursday, 17 January 2019 07:23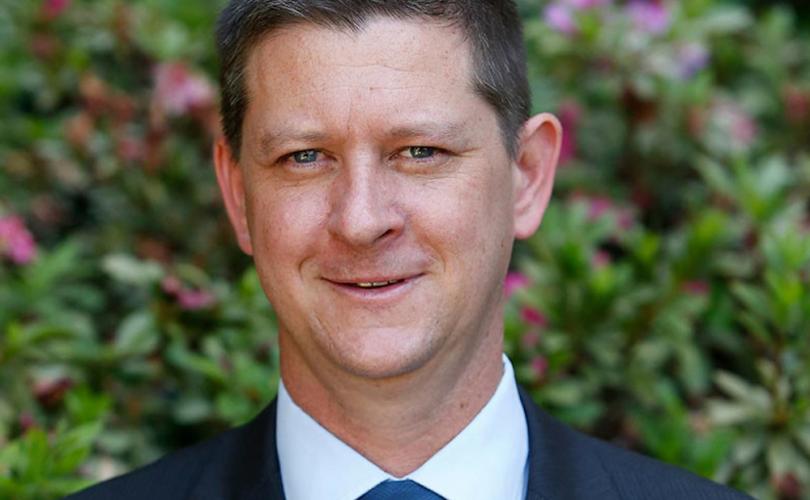 If the legendary TV Lawyer, Denny Crane ever moved to Oz he would make yet another fortune in the maze of Tribunals that beset our nation and people. It is a 'quasi' judicial system designed to give taxpayer cash to lawyers toward the end of their mediocre careers and ready for an ex-Starship Captain Denny to go gunning for and wipe the floor with them.