Displaying items by tag: war
Thursday, 29 October 2020 00:30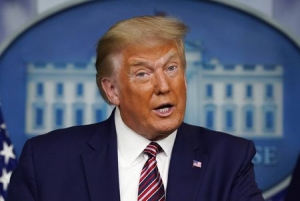 Americans face, as they always say, their most important election in a generation. Assessing the merits of any president isn't always easy. Assessing the merits of Donald Trump is a whole other thing.
Saturday, 11 November 2017 10:45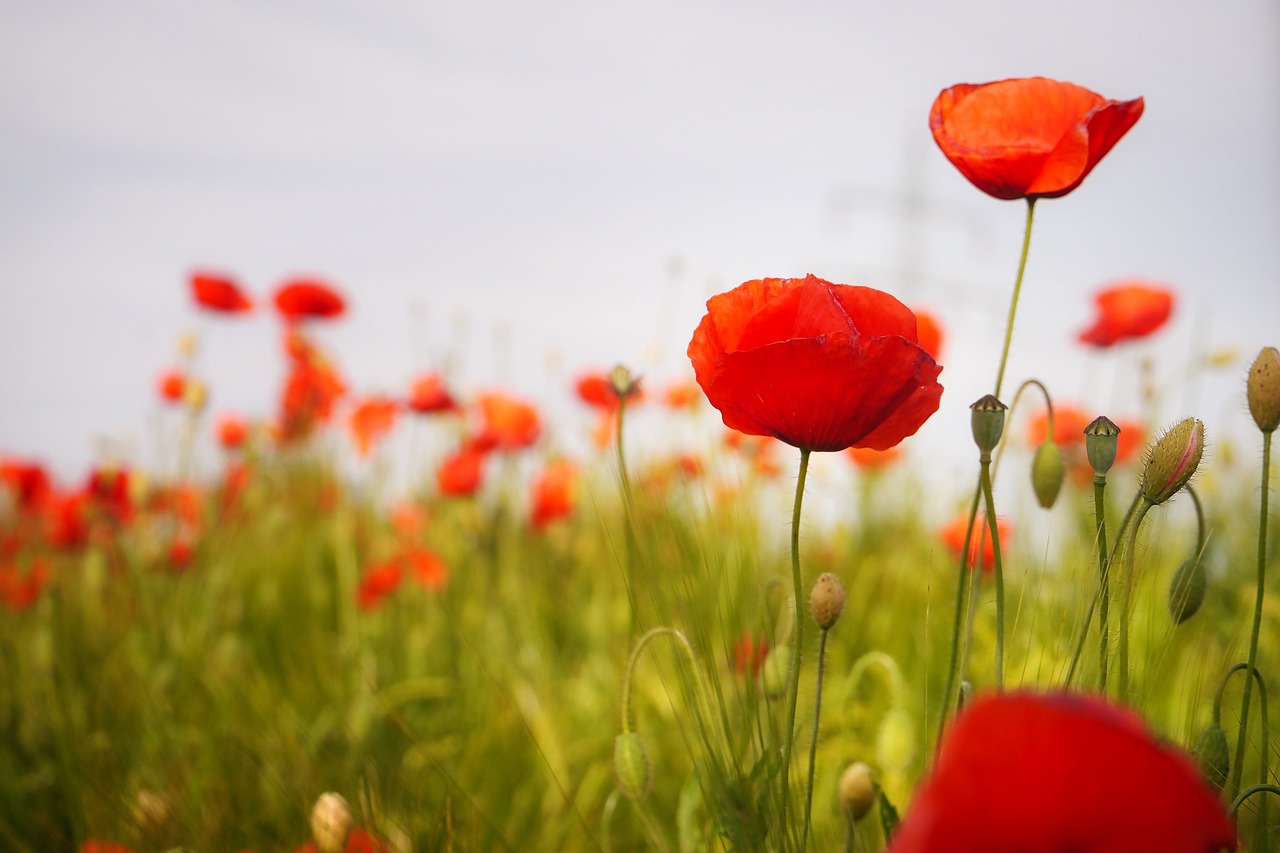 A Nation that dishonours its past does not deserve a future. One could see that as something of a judgement but in fact it is a simple consequence. At times in any Nation's history an extreme effort is called for and its success is honoured. It must be honoured. But we live in - as the Chinese say - 'interesting times', (read, 'difficult') and Britain's leaders, both political and 'media' are deliberately dishonouring Britain's extreme efforts. This will not end well. In the Tavern we take a minute of silence at 11am on November 11th. It is the day we remember those that fell in the First World War. Many young people do not even know of that war because their 'educators' do not want it remembered. Others, too, do not want it remembered, let alone honoured. It is scandalous. Simon Jenkins....the Guardian, of course.