Christianity
Displaying items by tag: Christianity
Wednesday, 06 June 2018 19:14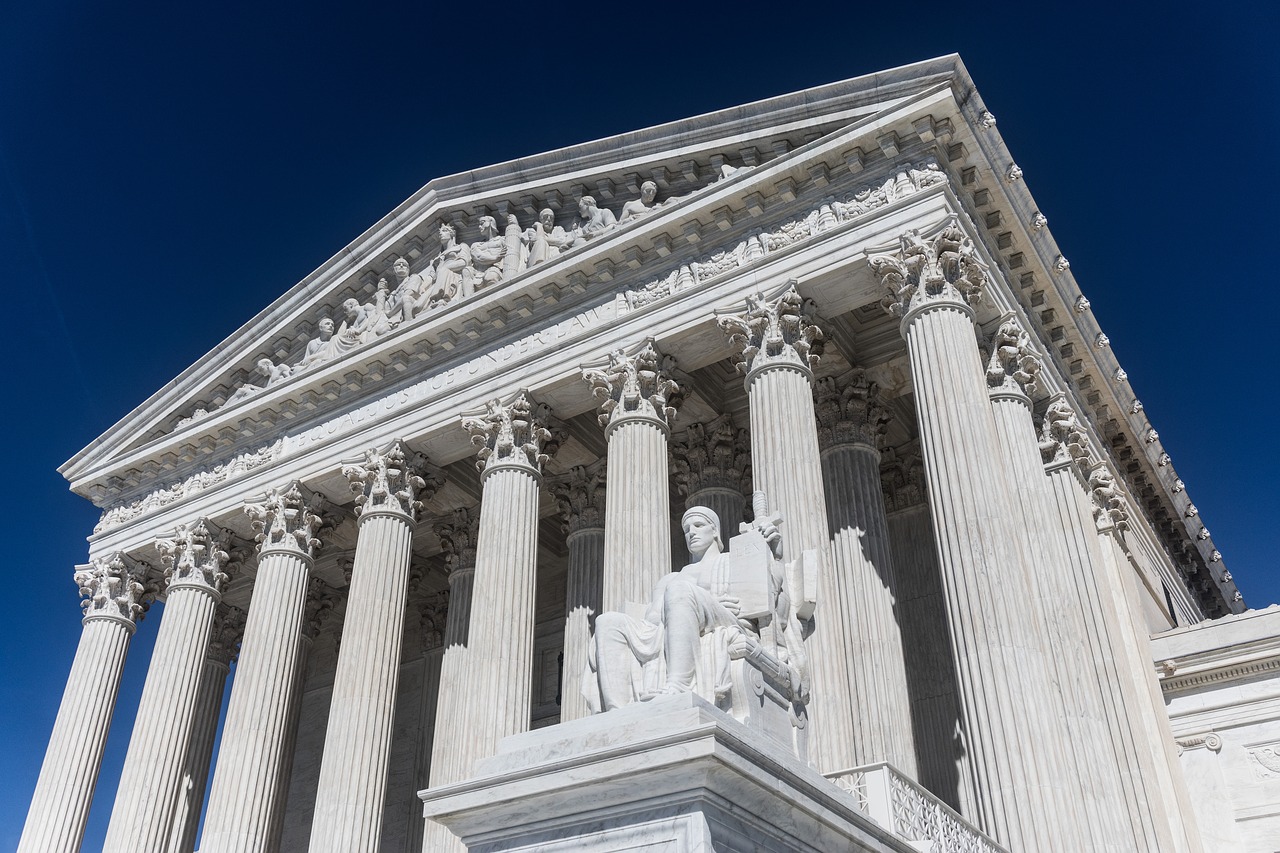 Yesterday I wrote about the victory of Colorado cake-maker Jack Phillips. While I still stand with that piece, the only thing I regret was the title I ran with – in haste. I had to dash out, so I quickly changed a more innocuous headline to a more eye-catching one. [Read this story here on Bill's website.] However, anyone reading the piece instead of just going by the title would have seen that this win was hardly an end-all and be-all decision by America's highest court.
Monday, 23 April 2018 21:02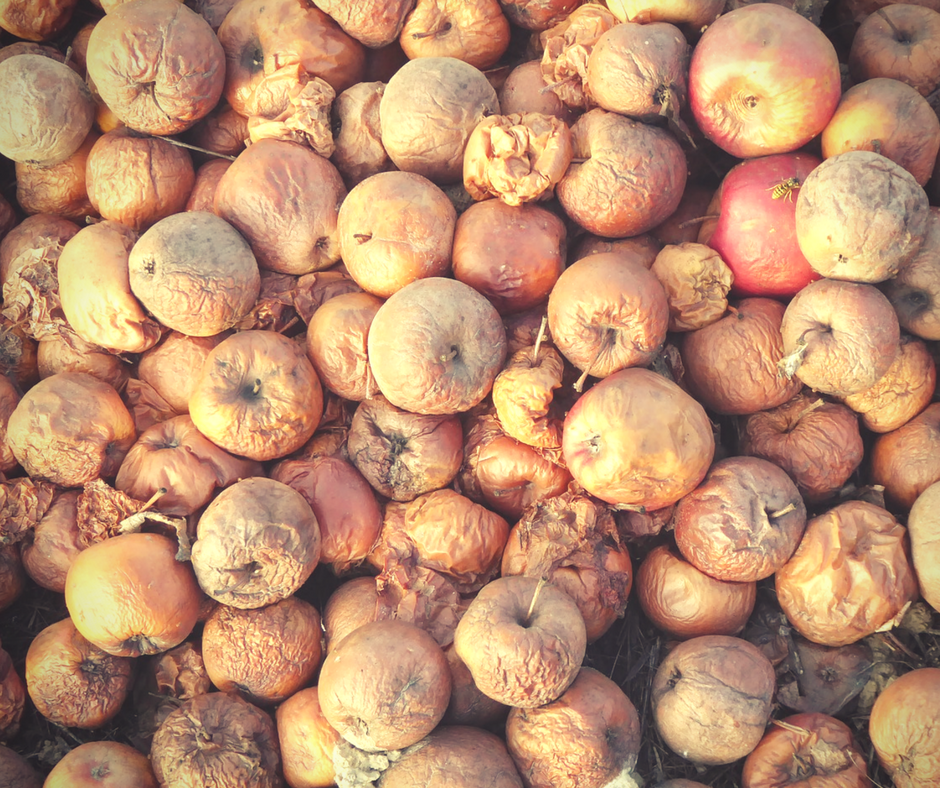 There are older teachers around today that are as depressed about modern education as many of the Tavern's customers. Most ordinary punters, both dads and mums consumed with work, send their kids to what passes for schools, whether they like it or not, to have their little chaps and chapesses spend more time with a (very possibly) uneducated moron than they do with themselves. It is a bleak picture. Older folk remember many of their early years' teachers with affection and gratitude, but few kids today will have such pleasant memories.