Jill was a registered nurse in the Labor & Delivery Department at Christ Hospital in Oak Lawn, Illinois. In the late 1990's, she discovered that, not only were abortions being committed there, but babies were being aborted alive to die without medical care. In response to Jill's exposé, the hospital began to provide a shockingly incongruent service, the "Comfort Room' for aborted babies.
Jill was later fired from her job, based on her stance against abortion.
In September of this year, Jill testified in front of a Congressional Hearing into Bill HR 962 - the Born Alive Abortion Survivors Protection Act. The name of the hearing was "End Infanticide: Examining the Born Alive Abortion Survivors Protection Act".
Below is a summary of the bill, followed by the transcript of Jill Stanek's testimony. Jill supplied all the pictures for this article and kindly gave permission for them to be used here. Jill also supplied the article from the Chicago Sun-Times in which Christ Hospital admits that "10 to 20%" of babies aborted there survived.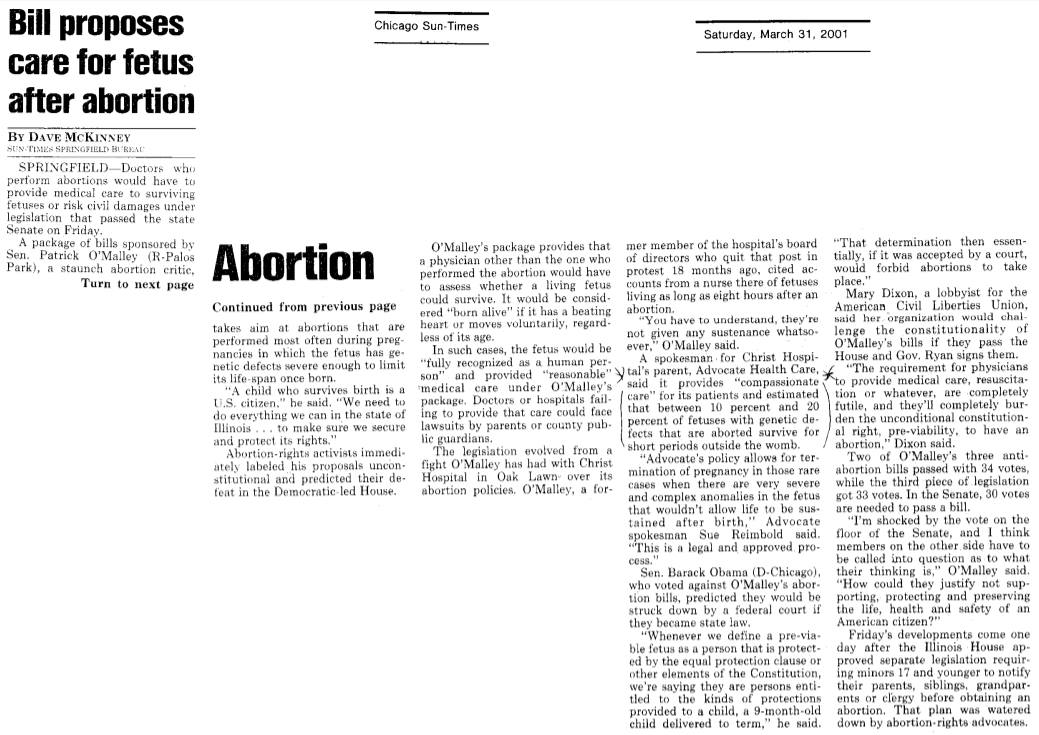 The Born Alive Abortion Survivors Protection Act1
H.R. 962 amends the United States criminal code to ensure that any child who survives an attempted abortion receives access to the same level of care that any other "wanted" premature baby of the same age would receive. It takes the common-sense step of not placing survivors at the mercy of the practitioners who sought to abortion them.
H.R. 962 includes the following operative provisions in the case of a child born alive:
Any health care practitioner present must exercise the same degree of professional care to preserve the life of the child as he or she would render to any other child born alive at the same gestational age.
The child must be immediately transported and admitted to a hospital.
If a baby born alive is left to die, the practitioner can be imprisoned for up to five years, or a fined, or both. Anyone found guilty of intentionally killing (or attempting to kill) a child born alive shall be punished under federal law for murder.
The bill requires that known violations of these provisions be reported by both practitioners and employees of a hospital, physicians office, or abortion clinic. A failure to report subjects the practitioner or employee to the bill's criminal
Jill Stanek's testimony2
When I heard Virginia Governor Ralph Northam, who's a paediatric neurologist, describe during an interview the process by which doctors determine to shelve unwanted abortion survivors, it hit painfully close to home to me.

About third trimester abortions, he said, and I'm quoting:

"If a mother's in labor, I can tell you exactly what would happen: the infant would be delivered, the infant would be kept comfortable, the infant would be resuscitated IF that's what the mother and the family desire."

Governor Northam was right: this is exactly what happens. I know because I cared for a dying baby on the other side of that decision.

My experience was 20 years ago, but as Governor Northam made clear, this is still happening today.

I was a registered nurse at Christ Hospital in Oak Lawn, Illinois, where I learned that it committed abortions into the second and third trimester.The procedure, called induced labour abortion, sometimes resulted in babies being aborted alive and if they were aborted alive, they were allowed to die without any medical care or intervention whatsoever. They were given what was called "comfort care" - made "comfortable", as governor Northam indicated.

One night a nursing worker was taking a little abortion survivor to the soiled utility room to die. When she told me what she was doing, I couldn't bear the thought of this suffering child dying alone. He'd been aborted because he had Down Syndrome, and he was between 21 and 22 weeks old - about the size of my hand - and he didn't move very much because he was using all of his energy attempting to breathe.

And I remember toward the end of his life, I couldn't tell if he was alive or not unless I held him up against the light to see if I could see his heart beating through his chest wall, because their skin is so thin at that age.

And after he was pronounced dead, I folded his little arms across his chest, I tied them together with a little string, I wrapped him in a shroud and I took him to the morgue where we took all of our dead patients.

That word "comfortable" which Governor Northam used is particularly grating to me.

How far will doctors go to comfort themselves for letting abortion survivors die?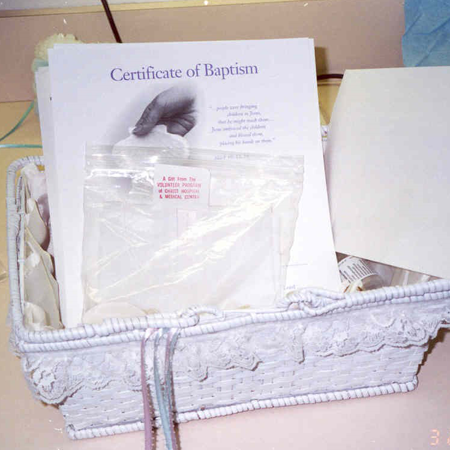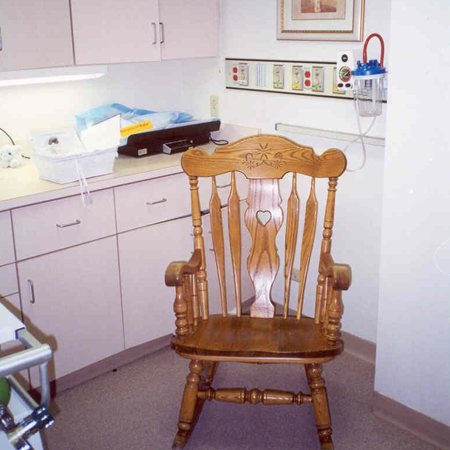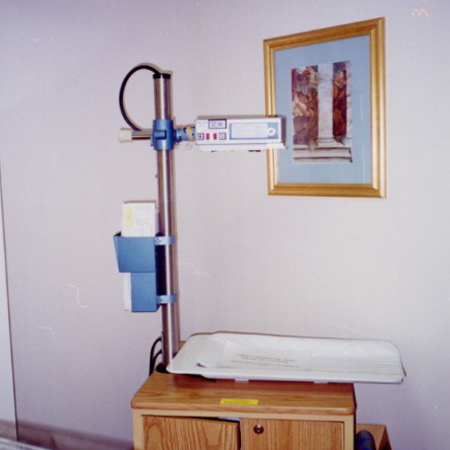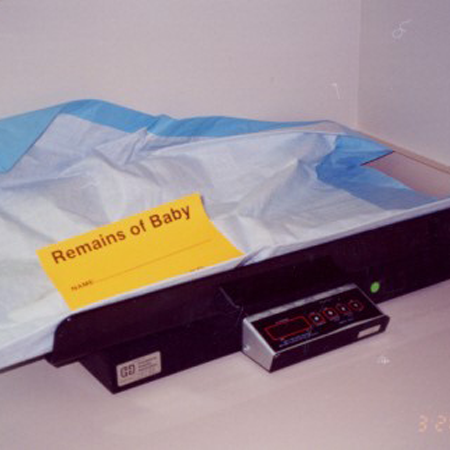 <
Well, after I went public about survivors being taken to the soiled utility room, Christ Hospital created what it called the "comfort room". This was a small, nicely-decorated room complete with a First Foto machine in case parents wanted professional pictures taken of their aborted babies, baptismal supplies in case they wanted their aborted babies baptised, and a foot-printer and baby bracelets in case they wanted keepsakes of their aborted baby. And you may not think that what I am telling you could possibly be true, but I took pictures of that comfort room and I have submitted them today wth my testimony.
Clearly, little abortion survivors desperately need you to pass the Born Alive Abortion Survivors Protection Act to provide them with legal and medical protections and not leave open the door whether they live or die.

It is hard for me to imagine that any legislator would be comfortable with infanticide.