Displaying items by tag: Greens
Saturday, 23 June 2018 19:12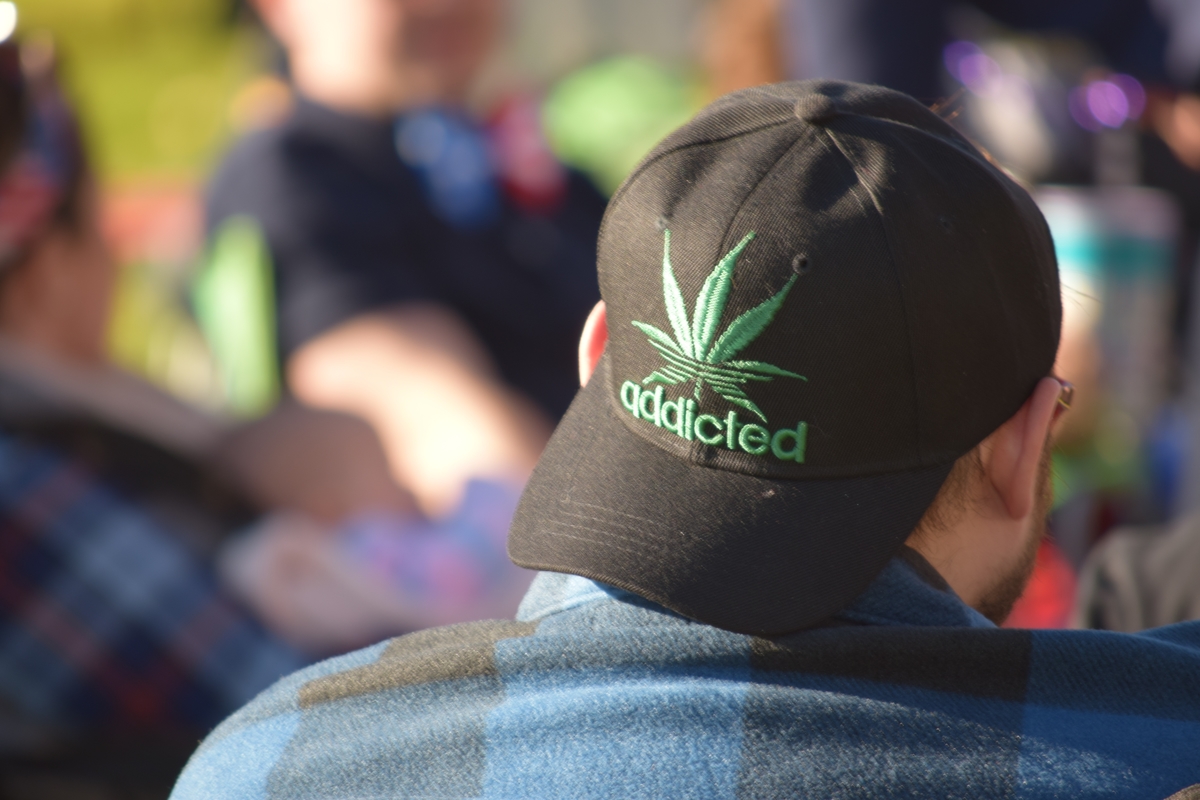 The Greens proposal for legalising recreational marijuana is an elaborate cover created to simply raise more taxes and create greater welfare dependency. They argue that valuable cost savings will flow in diverting police time from pursuing marijuana-related crimes – locking up drug users and dealers – because as everyone knows the "war on drugs" has failed. These alleged cost-savings are also bolstered with promises of added tax revenue from sales of legal marijuana. The Greens have found any ally with libertarian LDP Senator David Leijonhelm troubled about rising national debt and welfare costs. However, these calculations rely on key assumptions and deliberately focus on one side of the economic equation. First, that a sizeable bulk of drug dealing will disappear; second, recreational marijuana has limited downstream health-related costs. Factoring in these considerations provides the net economic and community benefit.
Friday, 23 February 2018 09:02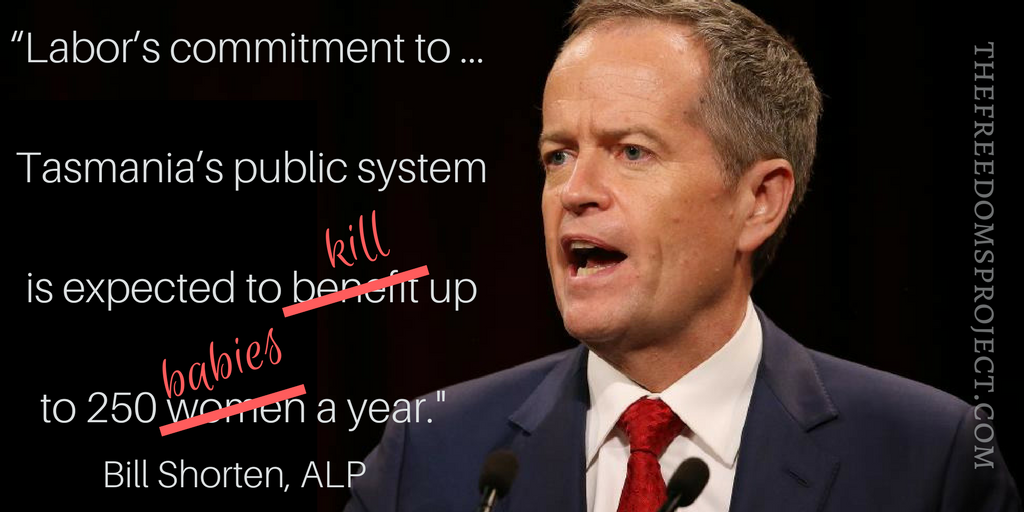 [With the Tasmanian elections to be held in just over a week, voters are doing their due diligence in order to make a moral choice at the polls. That task is quite difficult, given that abortion is part of the platform of two major parties, and permanently pencilled-in by the third.