Displaying items by tag: Legal Challenge
Sunday, 13 October 2019 21:13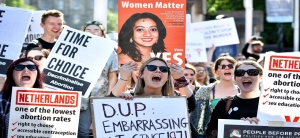 A high court judgment in Belfast last week ruled that Northern Ireland's abortion restrictions are a violation of human rights commitments, further increasing the pressure on the territory, which is part of the U.K., to remove its legal protections for the unborn.
Wednesday, 18 July 2018 22:32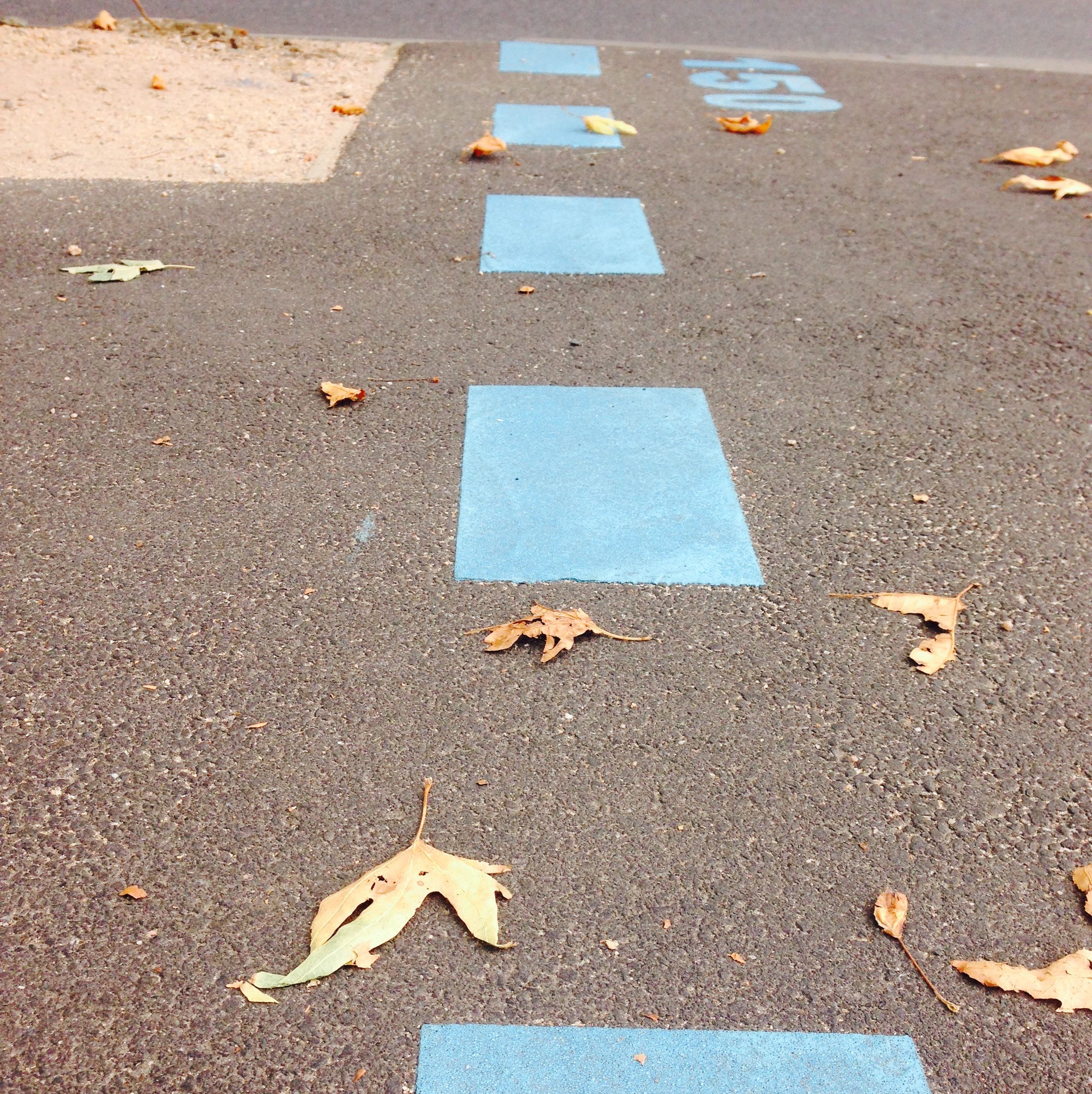 John Young has summarised the submission made by my legal team to the High Court of Australia, which we propose will show that abortion-facility exclusion zones are unconstitutional. The entire document is 24 pages long and can be read here on the High Court website, along with submissions from the Attorneys-General of the states and territories, and the Commonwealth Attorney-General - all of whom oppose us. American readers may be interested to note that SCOTUS and the Massachusetts bubble-zone case are mentioned in our submission on page 12. Careful readers will see that, on the day of my arrest, twenty police officers were briefed regarding my life advocacy within the exclusion zone. Twenty.