Displaying items by tag: prime minister
Friday, 05 February 2021 23:47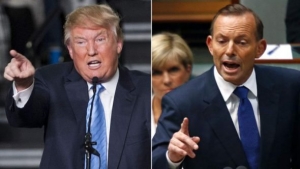 Losing Trump was just like losing Abbott. Two feisty conviction politicians with much in common have been lost to the West. Their many enemies are grinning. We will miss them both. (A version of this article appears in the 6 February 2021 edition of The Spectator Australia).
Wednesday, 04 September 2019 01:25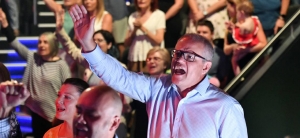 In August, the Sydney Morning Herald reported on Scott Morrison saying that although he is 'conservative' on abortion, he is leaving it to others to "have their own view on this and to articulate it as they see fit". Augusto Zimmerman responds by calling out ScoMo's cowardice.