Displaying items by tag: Real Choices Australia
Friday, 07 September 2018 18:19
The latest QLD abortion law reform effort was introduced on 22 August 2018, by the Attorney-General and Minister for Justice, Yvette D'Ath. This is the third such attempt to decriminalise abortion in the state in recent years. Organisations and individuals, including medical professionals, counsellors, and members of the public made submissions to a government-appointed committee, which will evaluate them and release a report on October 5th. The bill will then be debated in mid-October.
Thursday, 26 July 2018 07:38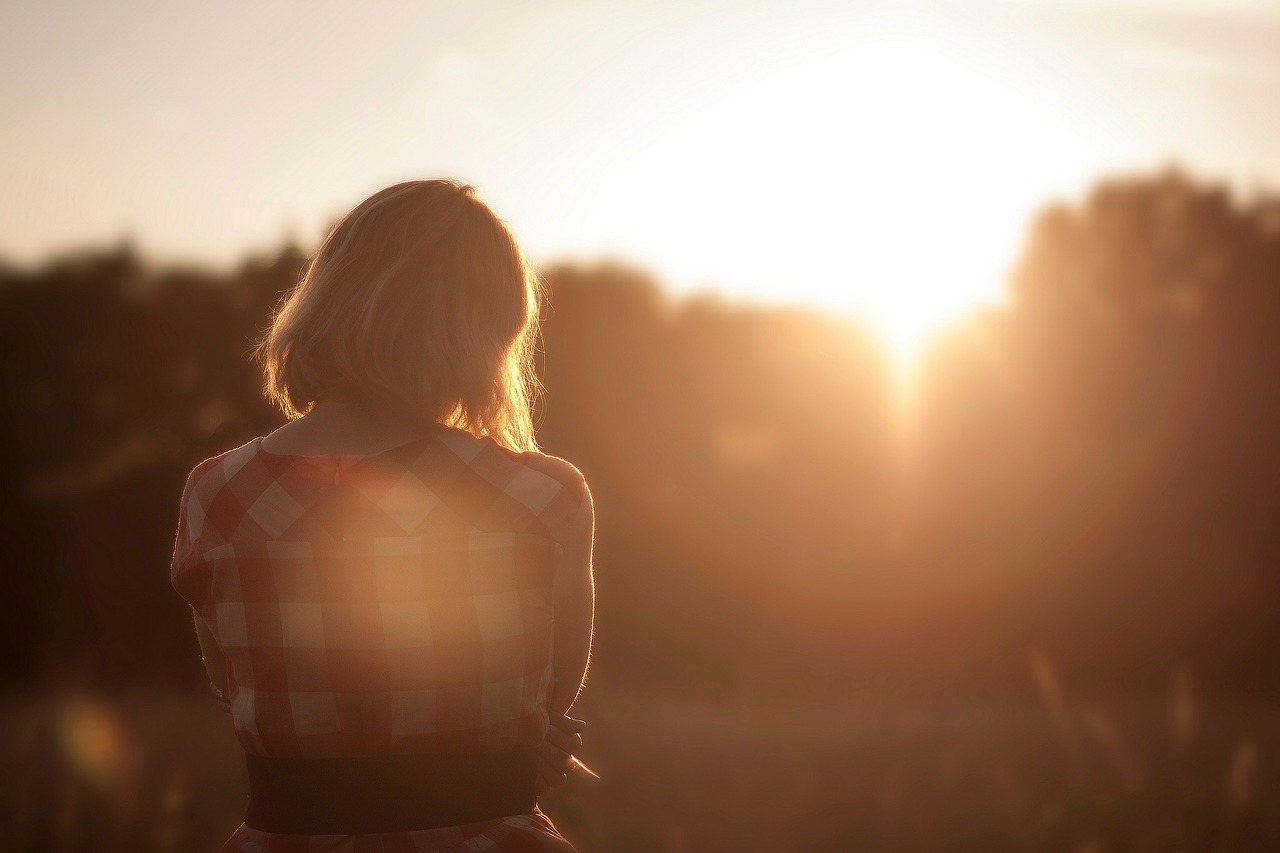 This is the second part of a briefing paper prepared by Debbie Garratt of Real Choices Australia. The first part critiques a recently-released draft White Paper from Marie Stopes Australia, which deals with the topic of Reproductive Coercion. Click here to read part 1. The majority (>95%) of terminations in Australia occur for psychosocial reasons including not having enough resources, whether financial or material, not feeling able to cope with a baby due to age or lack of support, fears about the impact of pregnancy and parenting on other life choices, as well as consideration for the needs of other people a woman cares for.